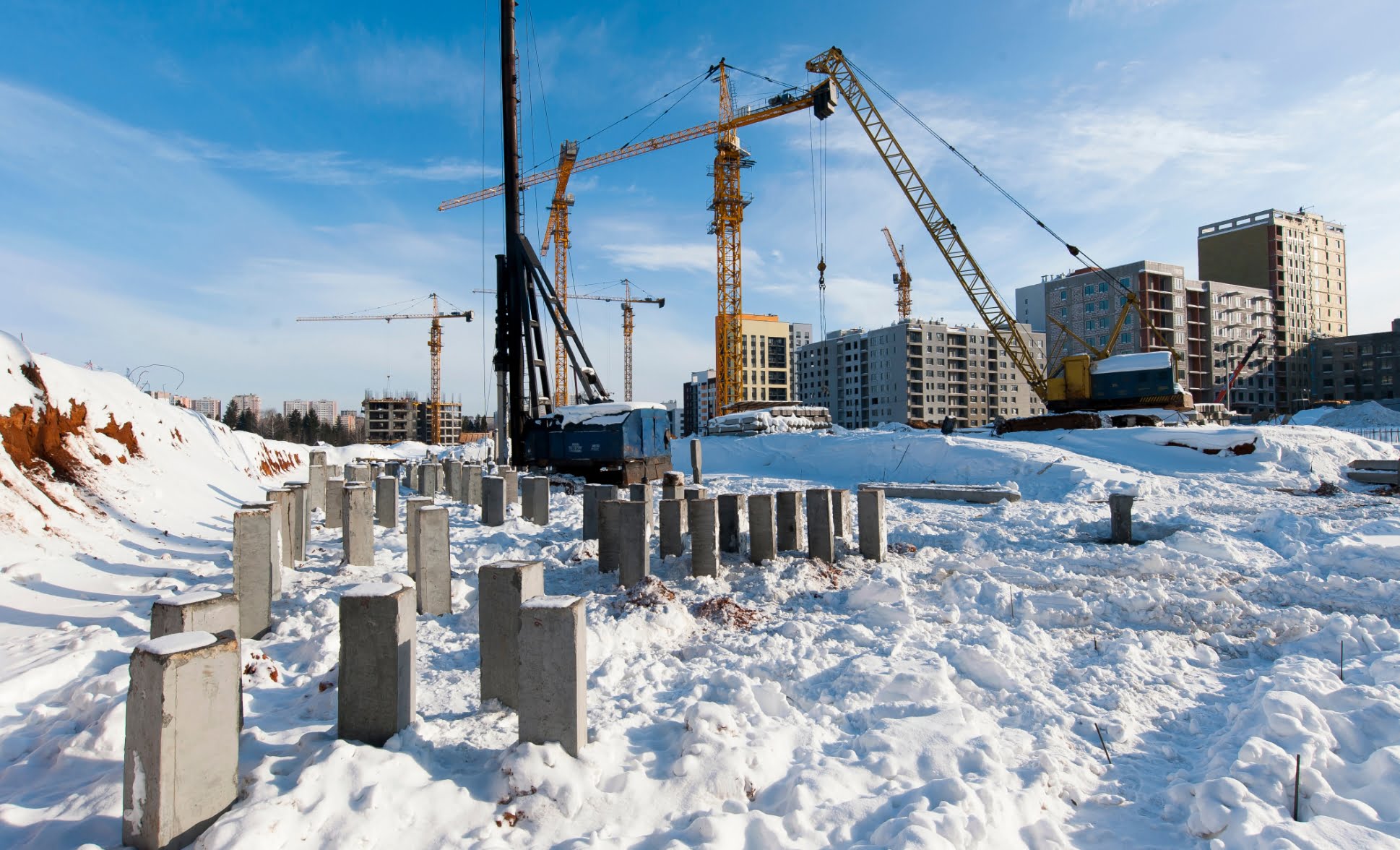 Sanivac provides a highly effective de-icing service for construction sites. Don't let ice or snow slow you and your work down! We use high-pressure dry steam equipment that leaves behind very little water. This method breaks up ice on surfaces and rebars, clearing them for the next concrete pour or construction project.Our specialized fleet makes sure that you can keep your construction site up and running, no matter the weather!
Got a problem? We can solve it.
We have a fleet of specialized trucks ready to take on the Québec winter!
Always at your service, even in winter!
All of our dry steam de-icing trucks are custom built in our garages with the best equipment available. Our team came up with this effective, research-backed solution to fulfil contractor requests and all winter needs industry-wide.
If you're looking for a fast, efficient and high-quality ice removal service, call the Sanivac team.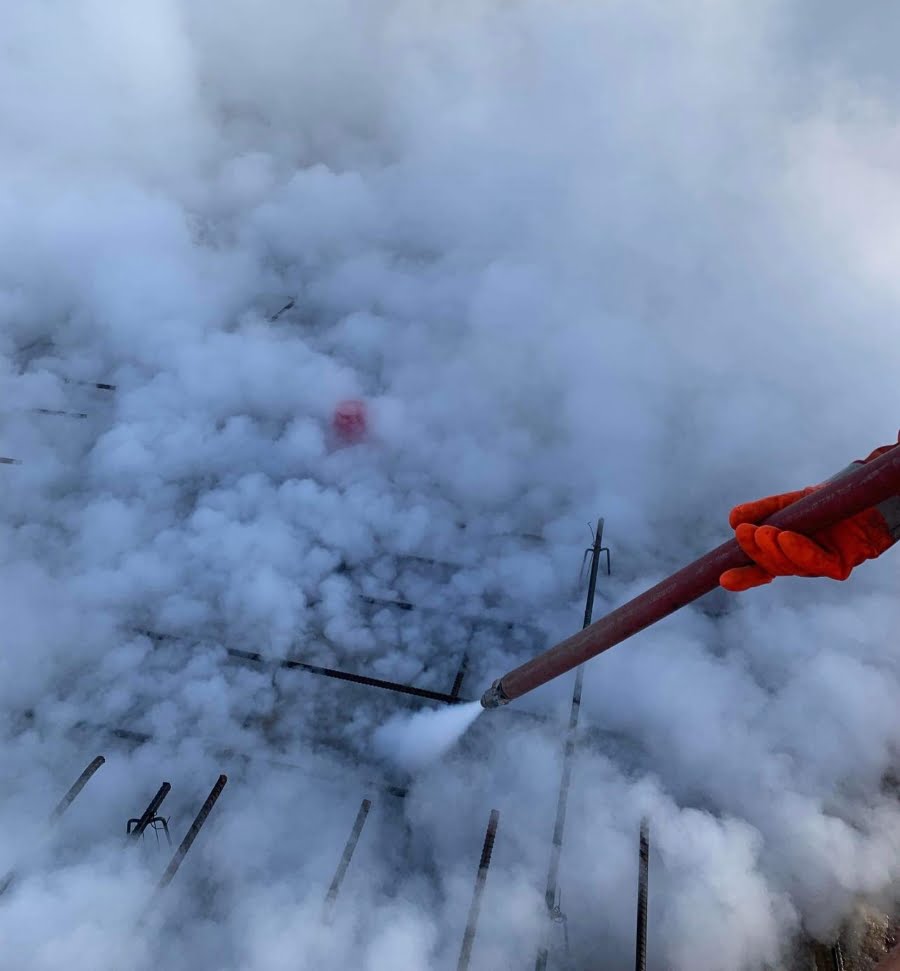 Looking for a
de-icing service?
Our experts will help you
find the right solution!