An innovative academic project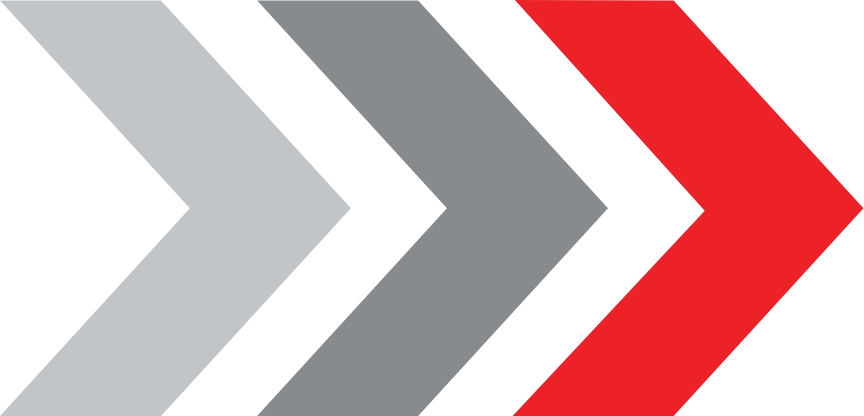 WOULD YOU LIKE TO GET YOUR CLASS 3?
Sanivac has its own Training Center to offer complete training to become a driver-operator at Sanivac. In addition to obtaining your class 3 driving license, students at the Sanivac Training Center are trained as driver-operators on all of our trucks and services. The training is fast, free and Sanivac gives you up to $3000 as a bonus* to take the training in addition to having the possibility of a great career within our team. We have created a tailor-made training program, with highly qualified and experienced trainers, for successful hiring to ensure career longevity at Sanivac.
* Contact us for all registration details.
Protected: Service de toilette CL5
Protected: Service de toilette CL3
Protected: Procédures d'opération de bornes-fontaines
Protected: Procédure détecteur multi gaz
Protected: Procédure de déversement