One big family since 1961
Sanivac is a family business that first started in 1961 when John Kelly was looking for a company to empty his septic tank. The business was subsequently taken over by the four sons and then by the three grandchildren. Over the years, Sanivac gained recognition for its outstanding service. The quality of the training by companionship of their employees is renowned as well as the effectiveness of their trucks which are custom built in their installation. All the equipment and processes are optimized to deliver quality service in a timely manner.
United by a common passion
The secret of our success?
We care about the success of each and every one of our employees, which is why we are always present and available to them. We also know that the feeling is mutual. We are more than just a team of over 250 people. All the staff know each other and are, in a sense, an extension of the Kelly clan.
That's how we've created an optimal work environment where each person gives his or her best to deliver exceptional service.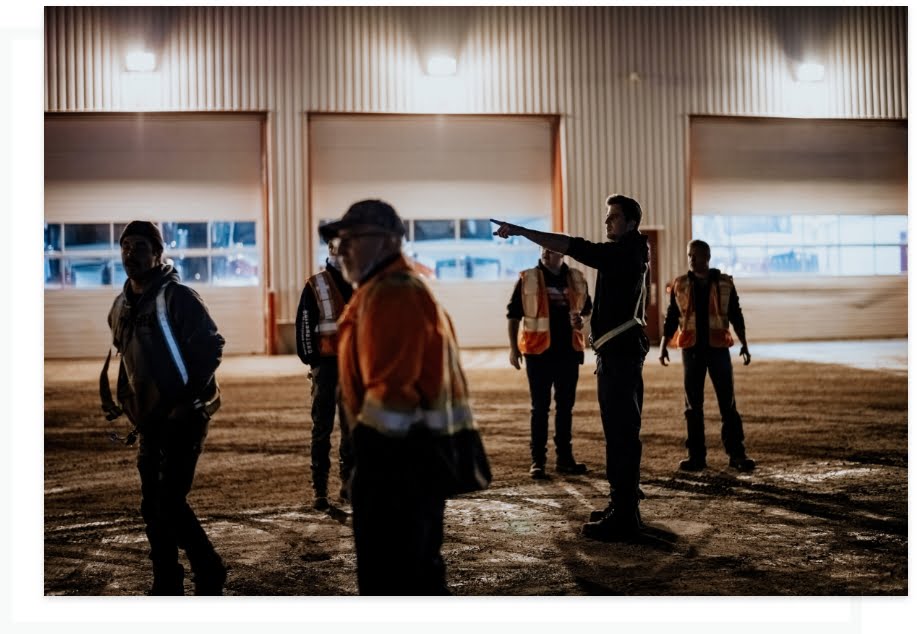 Owner, President - General Manager
At Sanivac, there are no half measures