SEWER MAINTENANCE SERVICE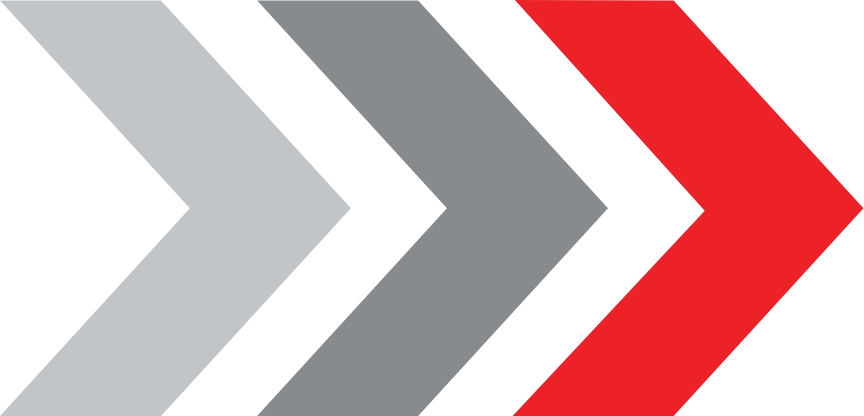 SEWER MAINTENANCE AND UNBLOCKING SERVICE
We offer sewer services, sewer maintenance, unblocking of drains and pipes, camera inspection, fichoir and smoke tests. Our unclogging specialists have much more complete equipment than most plumbers. Whether residential or commercial, our team of experts can meet all your needs.
UNBLOCKING SEWERS AND PIPES
Sanitary sewers are the pipes that allow the evacuation of residues and liquids from toilets, sinks, grease traps and all water pipes that drain from residences, businesses and industries. Storm sewers are the pipes that manage the accumulation of water and rain in a building, a parking lot or on the roads.
We offer the service of pumping and cleaning of sewer pipes to cut the roots, remove the accumulations of greasy and/or fecal matter, sand and mud that accumulate inside the pipes to allow the proper functioning of flow and thus avoid blockages and overflows. The unblocking of the sewers can be done with water pressure or a fichoir depending on the installations and the size of the pipes.
The camera inspection allows a real-time inspection of your pipes, to locate a broken pipe and/or to identify the cause of a blockage or an overflow. The cameras allow us to have access to the inside of the pipes without having to dig into the ground at the risk of damaging them. The camera records its observations and the images are transmitted to the operator who will then be able to provide a report and a diagnosis of his inspection. The cameras also allow the location of underground pipes.
24/7 emergency and sewer service
Inspection service
by mini-camera
Residential and Commercial
SMOKE TEST AND PIPE INSPECTION
Smoke tests allow us to detect and verify the tightness of the pipes of the pipeline. Thus, the smoke makes it possible to detect leaks or locate joints that are poorly sealed and/or perforated, which is impossible to unseal with a camera alone. The smoke bombs make it possible to identify the cracks or breakage thus avoiding the destruction and the opening of the walls. This technique therefore does not cause any damage or debris and is very precise. Smoke tests also make it possible to detect the origin of problems, the causes of odors and the presence of vermin.
We offer a thawing service for various hot water pipes, such as house service water inlets, aqueduct pipe thawing, septic tank pipe thawing, electrical pipe thawing, thawing of sanitary and storm sewer pipes. We use a 1⁄4 inch hose, which allows us to thaw directly inside the water inlet pipe. The thawing service for pipes of all kinds is carried out by our custom-designed thawing units.