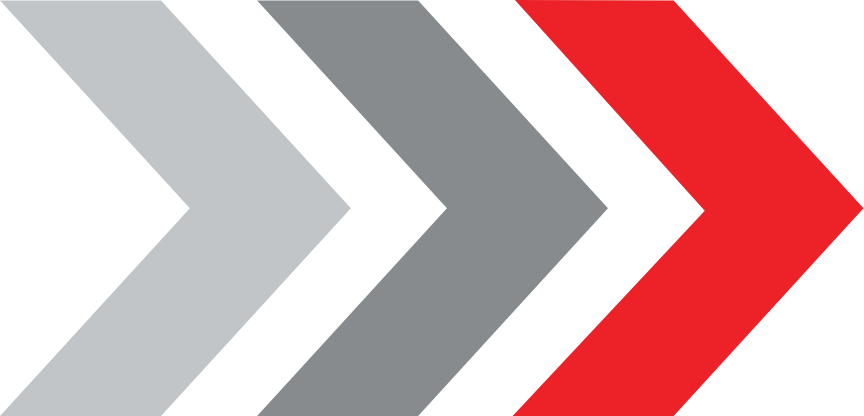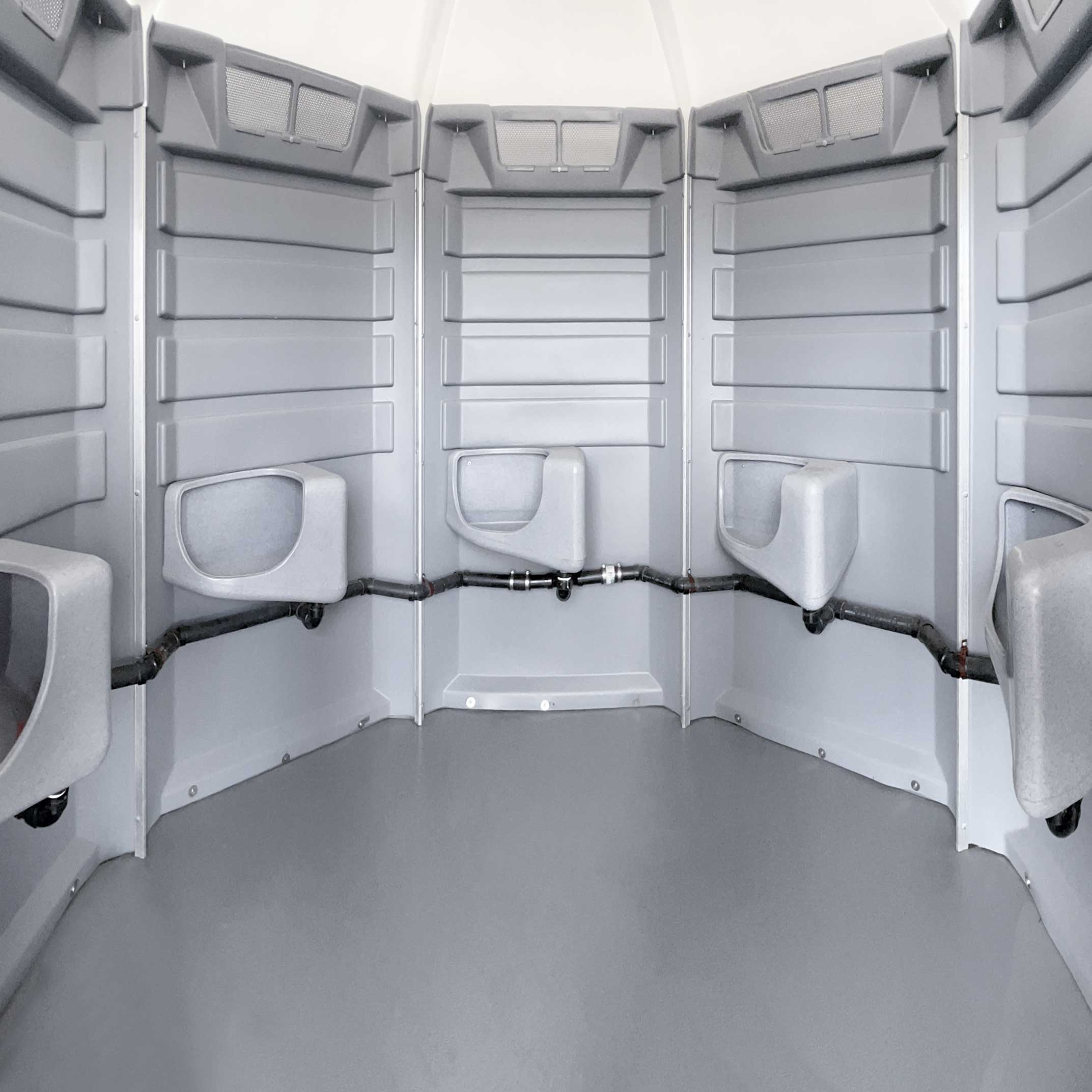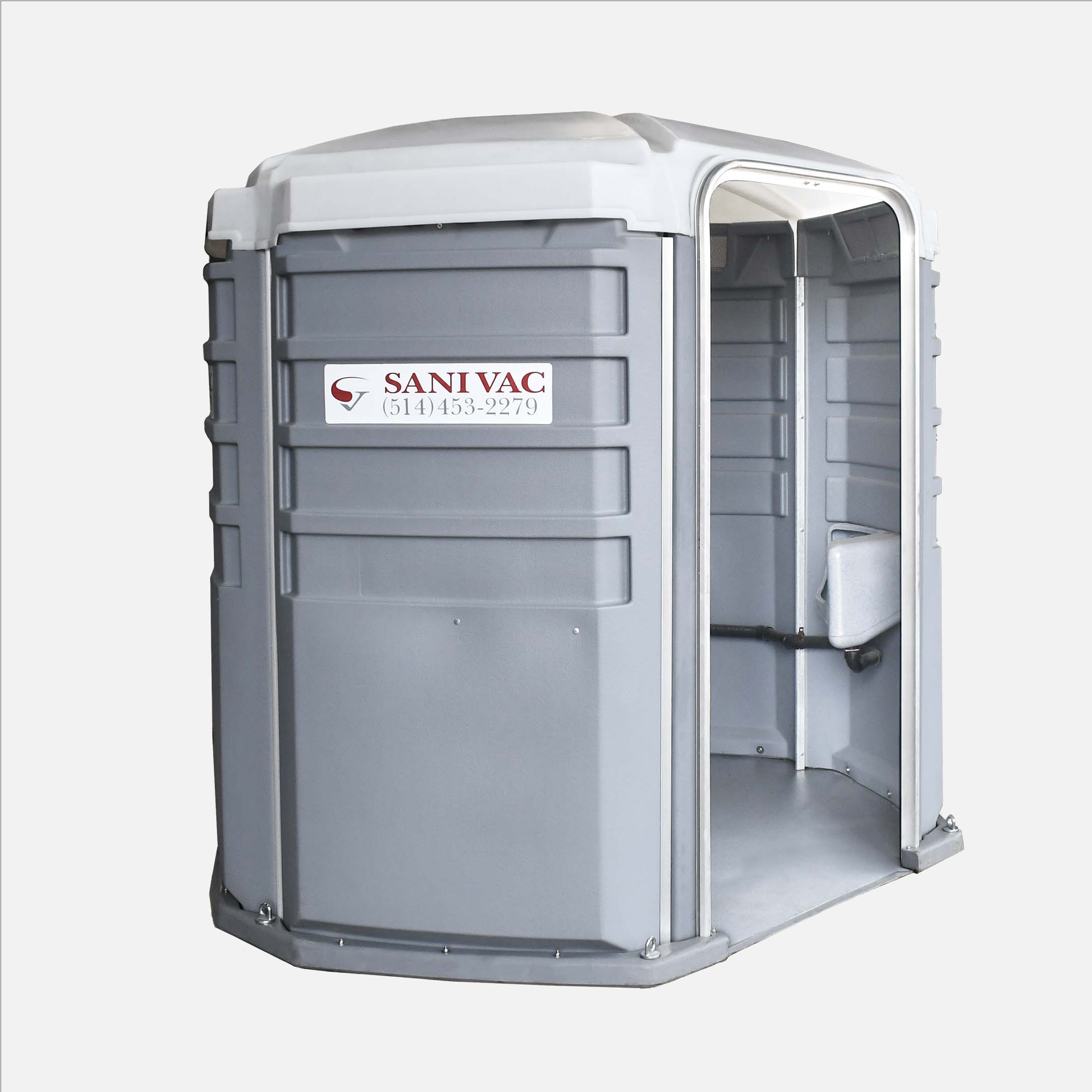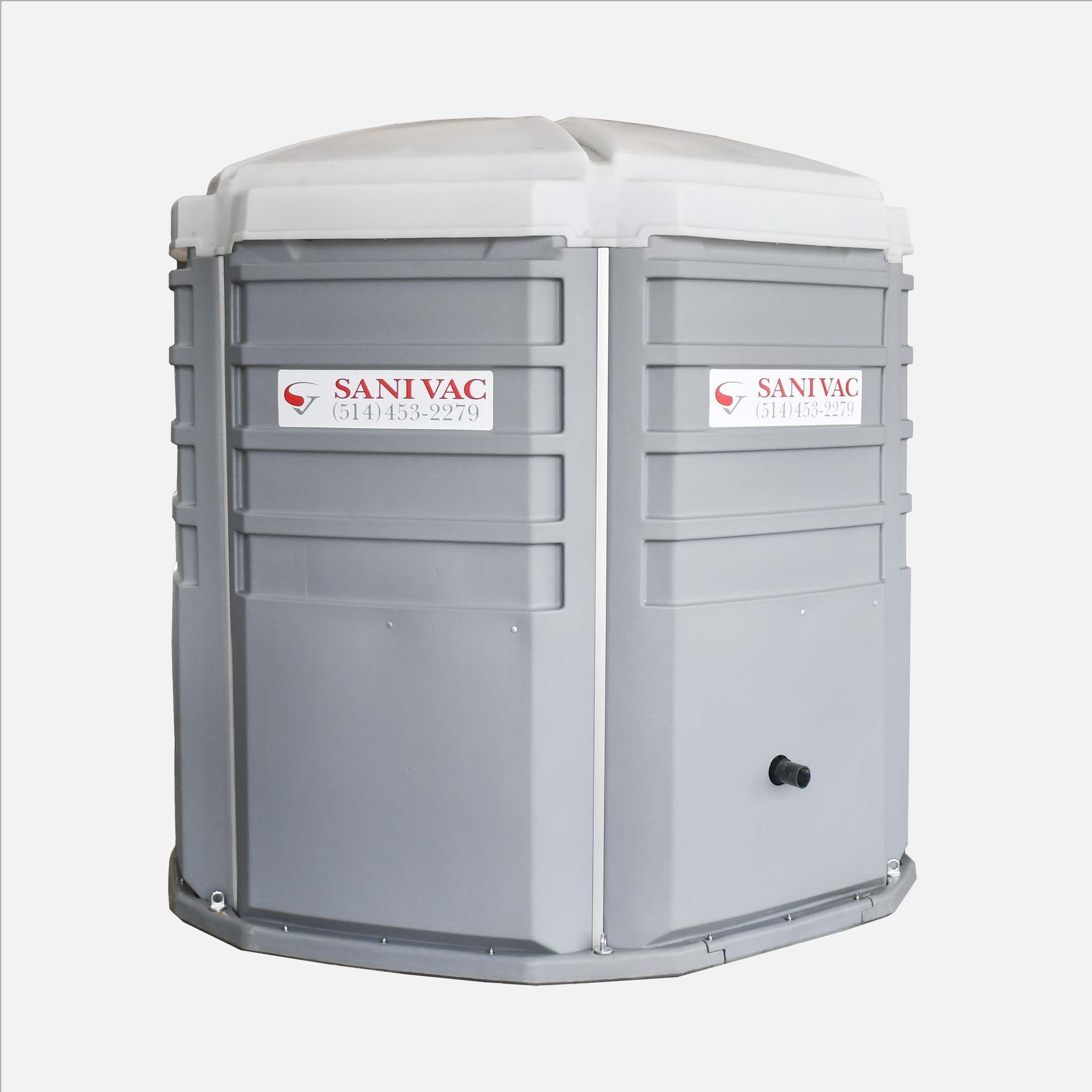 The 5-place mobile urinal is specially designed to accommodate 5 people simultaneously. The multiple urinal cubicle is ideal for events of all kinds and minimizes waiting time.
The portable cabin is very spacious and is equipped with 5 urinals installed on each of the hexagonal walls. This portable urinal is essential during major events. The entrance is equipped with a screen for more discretion and a 300 gallon exterior tank
Wastewater emptying service, water filling and concierge service:On request during event.
Electricity:No electricity needed.
Water or sewer connection: no connection required. The mobile urinal is autonomous.
Hexagonal shape and very spacious

5 individual urinals fixed to the walls

Holding tank of 1362 liters (300 gal.) located outside

Privacy wall in front of the entrance
| | |
| --- | --- |
| Interior height | 2,35 m / 92,5 in |
| Overall width | 2,17 m / 85 in |
| Overall Lenght | 2,35 m / 92,5 in |
| Waste tank | 300 gal / 1362 L |
| Weight | 328 lbs / 149 kg |