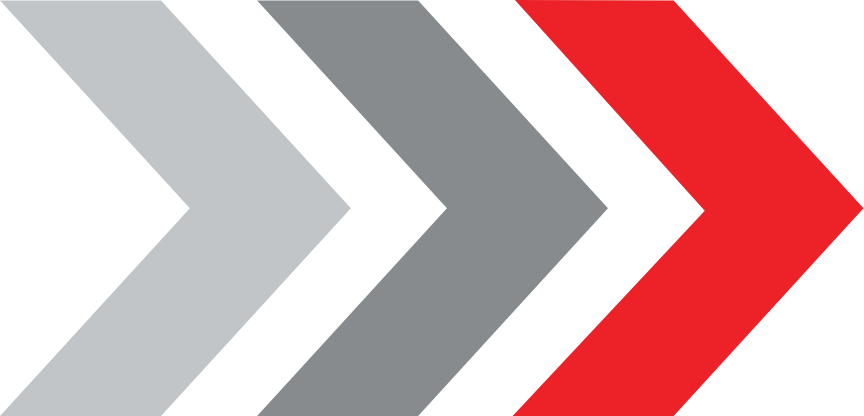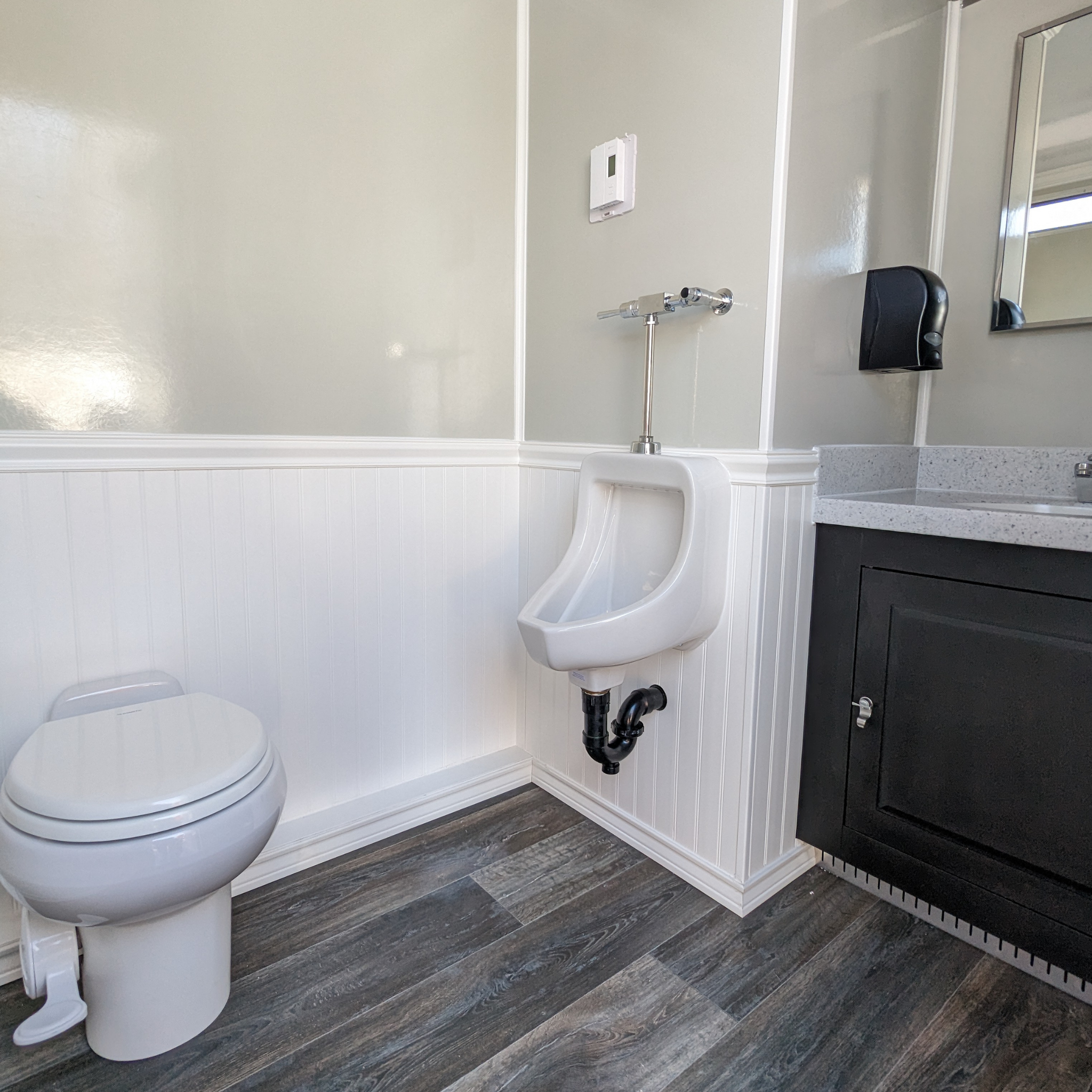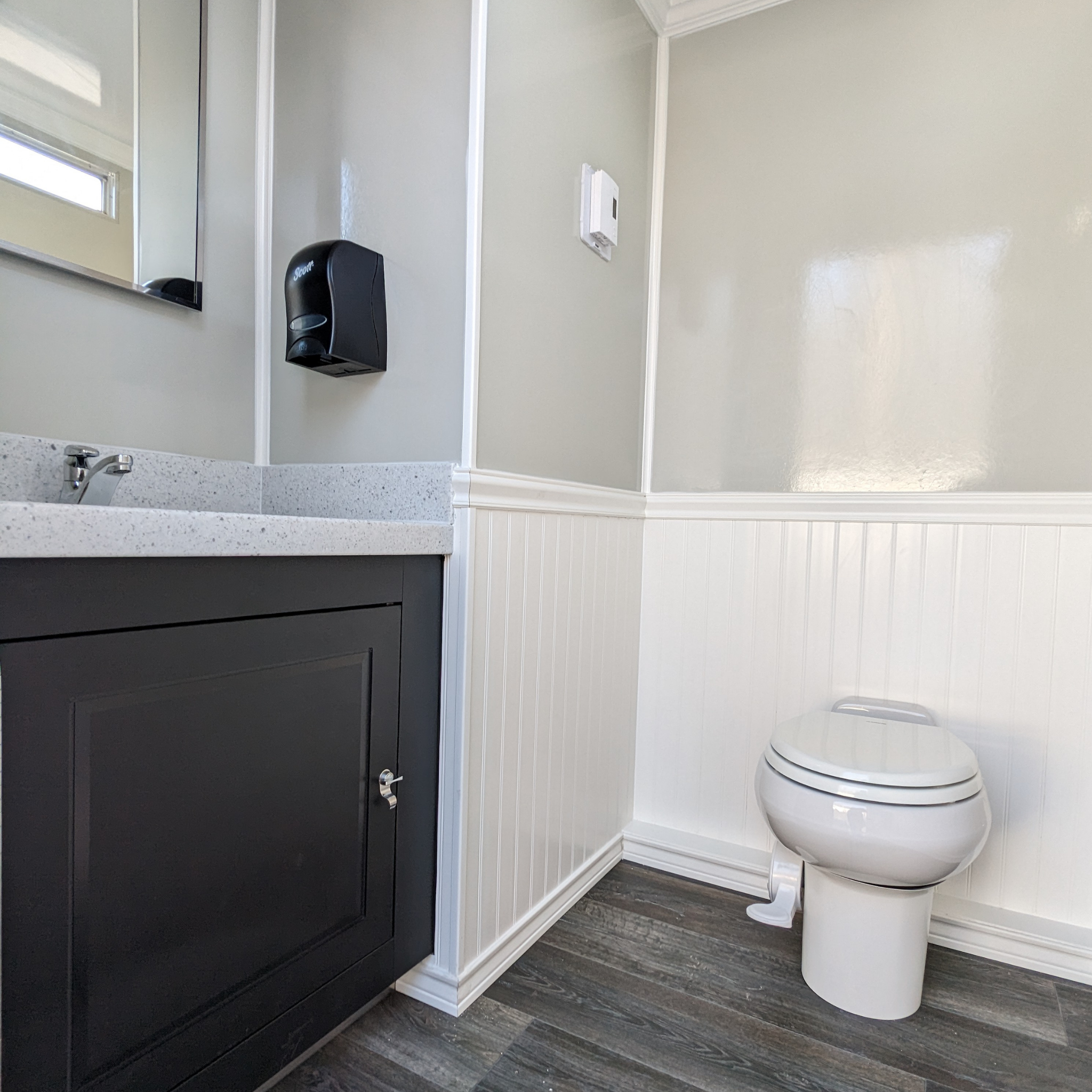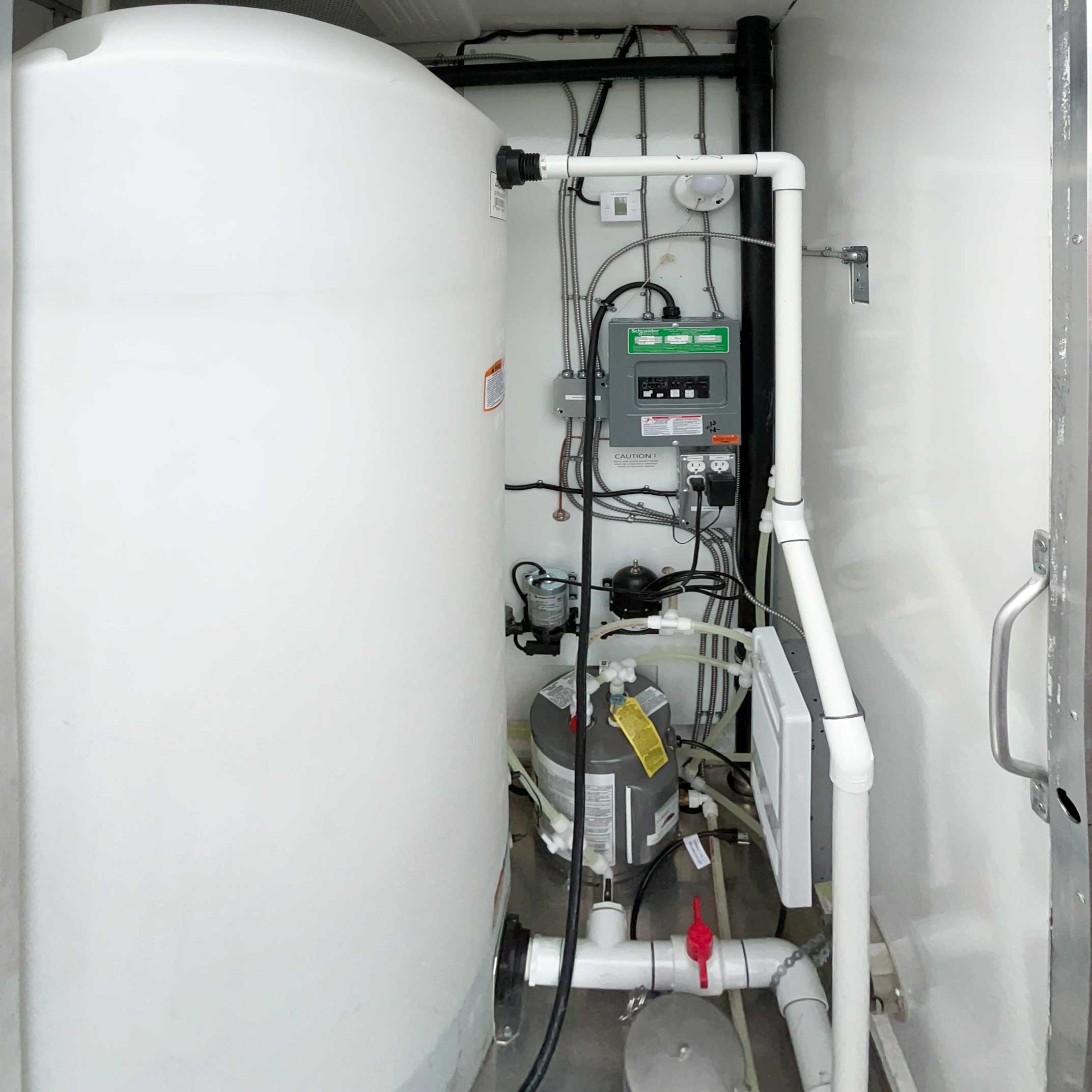 Sanitary trailer Multisan 2 Prestige
The Multisan 2 Prestige mobile restroom is the perfect portable toilet for those seeking unique and luxurious comfort in complete privacy. The double Prestige trailer is ideal for outdoor events, weddings, corporate parties, and private parties. Thanks to its discreet appearance, it allows outdoor events to have a complete bathroom that is just as luxurious as an indoor bathroom. The Multisan 2 Prestige will quickly make you forget that it is a portable restroom. Its retractable aluminum stairs provide easy access to the two mobile bathrooms.
The Prestige Multisan 2 trailer includes two full bathrooms, each equipped with a porcelain toilet bowl, a counter, a sink, a porcelain urinal, a mirror, a window, an exterior lock, a light, an air conditioning system, an air exchange system, and heating. Its aluminum cladding and air conditioning/heating system provide absolute comfort and maintain an adequate temperature both in winter and summer.
Our team of qualified operators will be pleased to maintain your portable restrooms according to the determined frequency and your needs, including emptying, cleaning, and supplying sanitary products.
Wastewater emptying service, water filling and concierge service: included weekly with sanitary trailer.
Electricity: the customer must provide the necessary electricity. See table and/or technical sheet.
Water or sewer connection: no connection required. The toilet block is autonomous in used water and fresh water.
Recommended ratio: 1 unit per 20 workers on an 8-hour shift per day in order to maintain an acceptable sanitary level.
2 Flush porcelain toilet

2 Flush porcelain urinal

2 Temperate water sink with self-closing tap

2 dispenser for paper towel, toilet paper and soap

Clean water tank

Waste water tank

Air conditionner ans air exchanger

Heating system
Air conditioning, Interior light, Winter mode
| | |
| --- | --- |
| Interior height | 214 cm / 84 in |
| Overall height | 330 cm / 130 in |
| Width | 158 cm / 62 in |
| Overall width | 224 cm / 88 in |
| Lenght | 366 cm / 144 in |
| Overall Lenght | 518 cm / 204 in |
| Waste water tank | 183 gal / 832 L |
| Clean water tank | 112 gal / 509 L |
| Weight | 3248 lbs / 1273 kg |