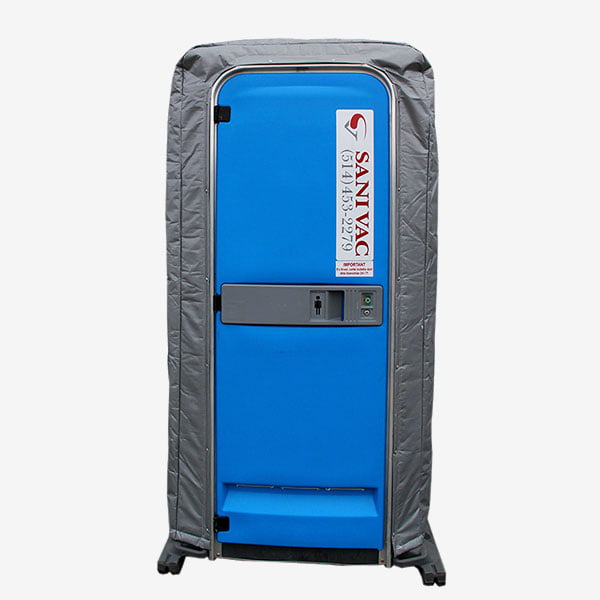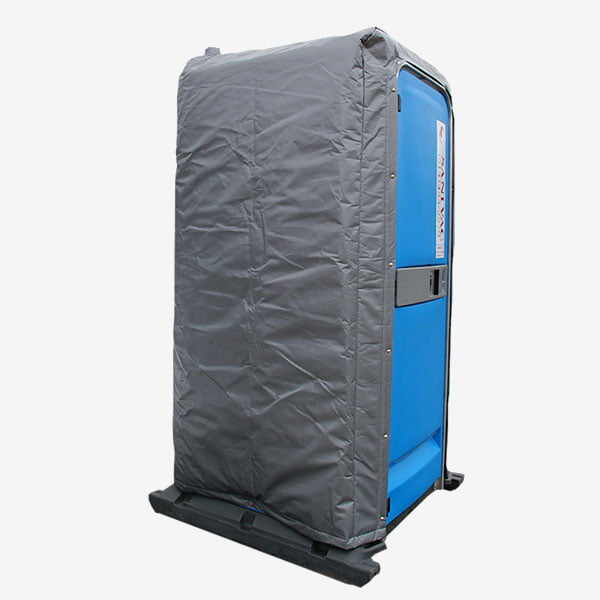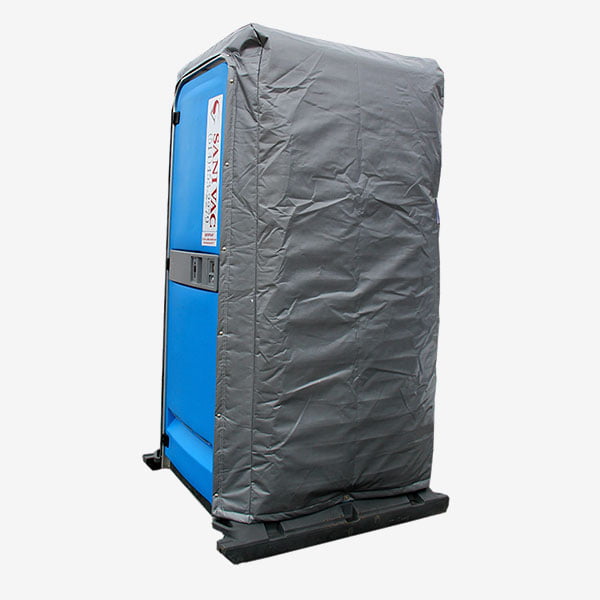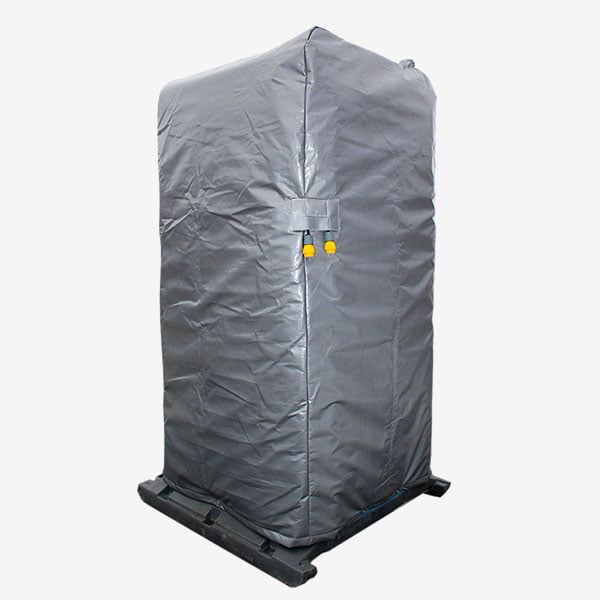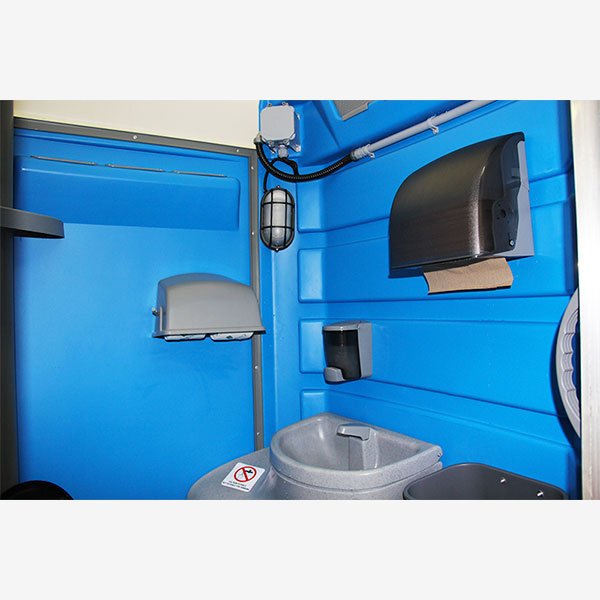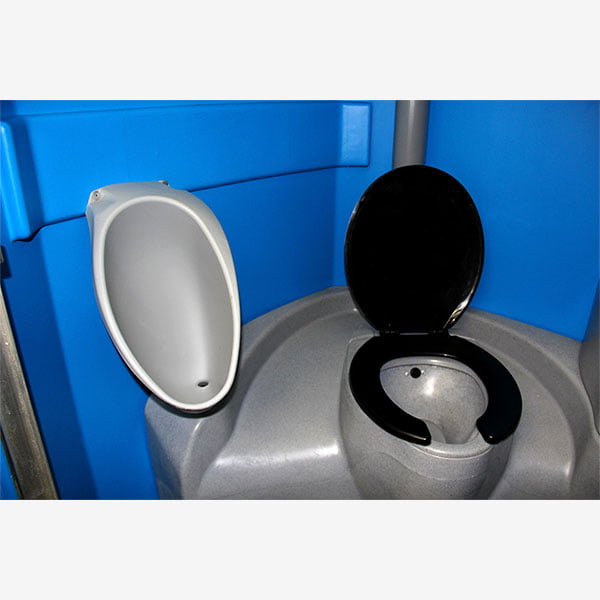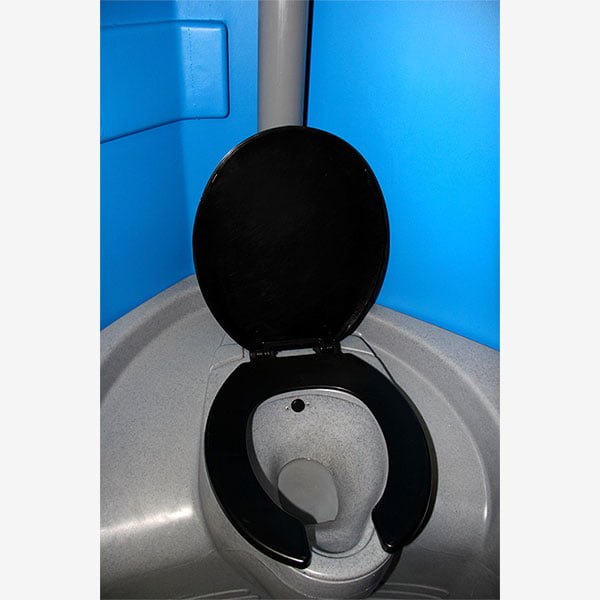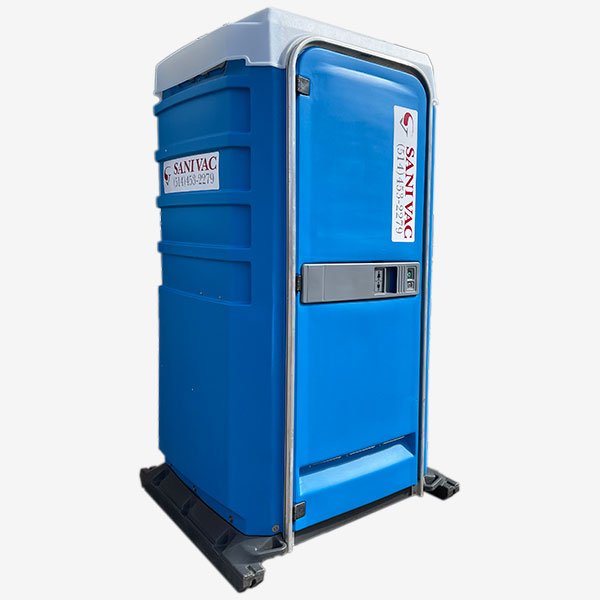 The Ecosan chemical toilet is the only chemical toilet that complies with the Safety Code for construction sites with 25 or more employees, both in summer and winter. It is the cost-effective solution to the use of the sanitary block.
No need to provide a water supply, the toilet is delivered and installed 100% autonomous.
With Sanivac, you are assured of impeccable service at all levels and peace of mind because your toilets are compliant, new and well maintained. We have the largest inventory of Ecosan toilets in Canada.
Sanivac has created the Ecosan toilet from extensive research and development testing in a refrigerated trailer at temperatures down to -20o and we can assure you that the model meets the requirements of the regulations during winter.