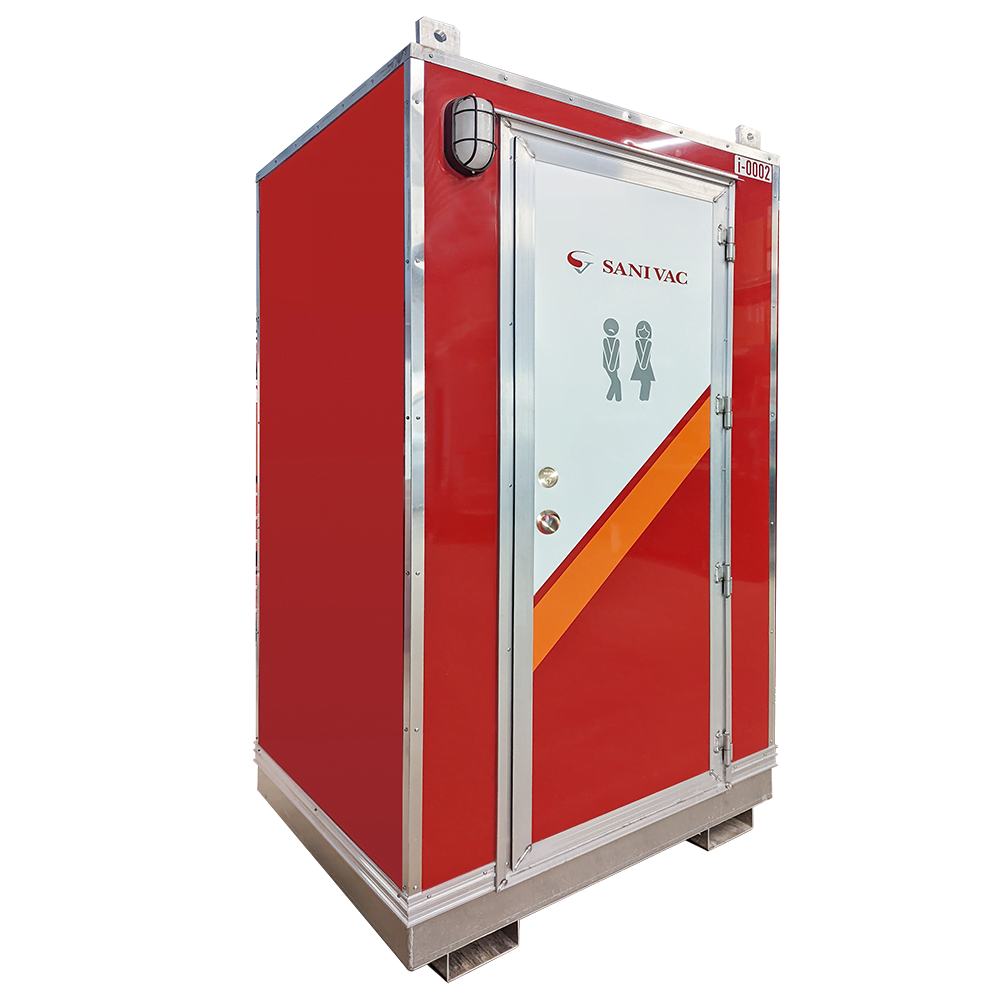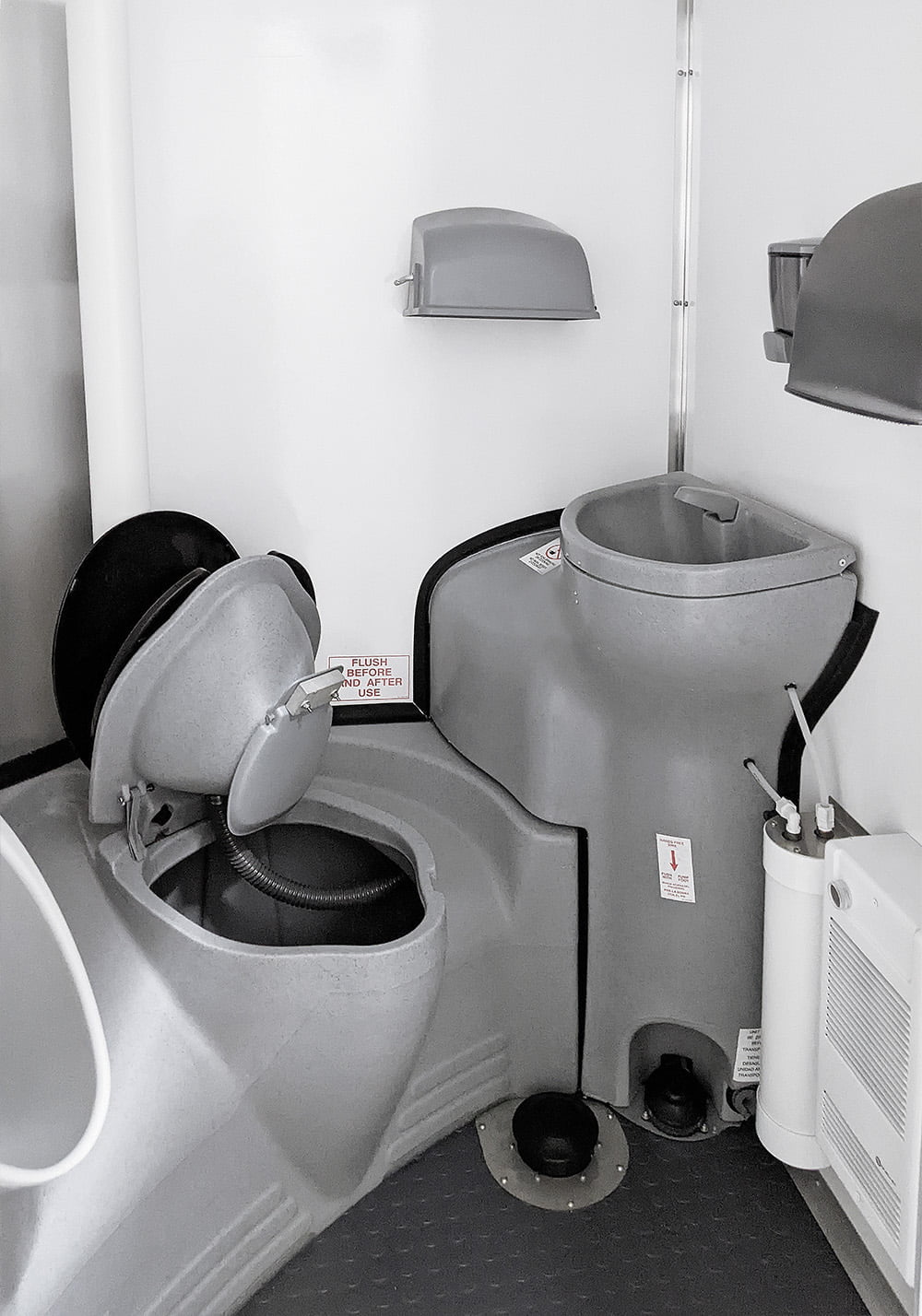 In addition to being an economical solution, the Intersan offers additional comfort adapted to the Canadian winter, the model respects the criteria of the regulations in the winter period.
Sewage disposal, water filling and janitorial services: included every week with the rental.
Electricity: the client must provide the necessary electricity. See table.
Water or sewer connection: No connection is required. The sanitary block is self-sufficient in waste water and fresh water.
Recommended ratio: 1 unit per 10 workers on an 8-hour shift per day to maintain an acceptable sanitary level.