Choose from a wide variety of sanitary equipment to meet all your needs. Rental is available in short-term (7 days or less) and monthly (28 days) formats. Monthly rentals include weekly maintenance. However, it is always possible to increase the frequency of maintenance according to your needs. All our toilets are disinfected, cleaned, repaired with original parts and inspected before being sent to a new site.
Economical and in compliance
The Ecosan chemical toilet is the affordable solution to using sanitary block. Sanivac has created the Ecosan restroom after extensive research and development tests in a trailer refrigerated to -20 and we can assure you that the model complies with the regulatory requirements during winter.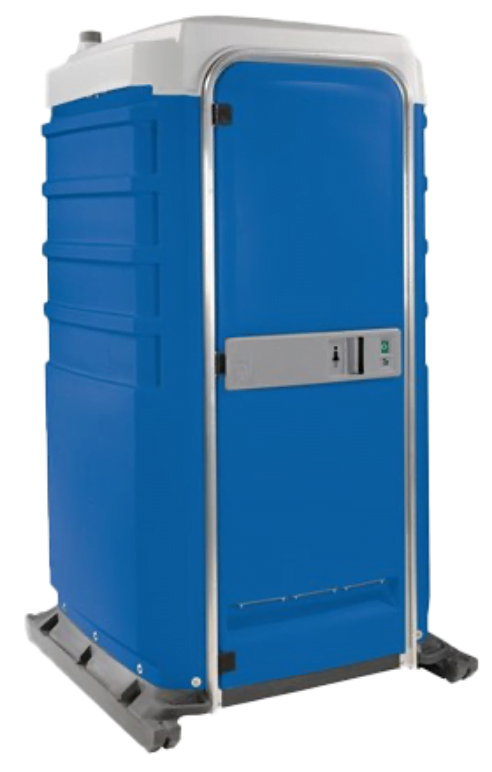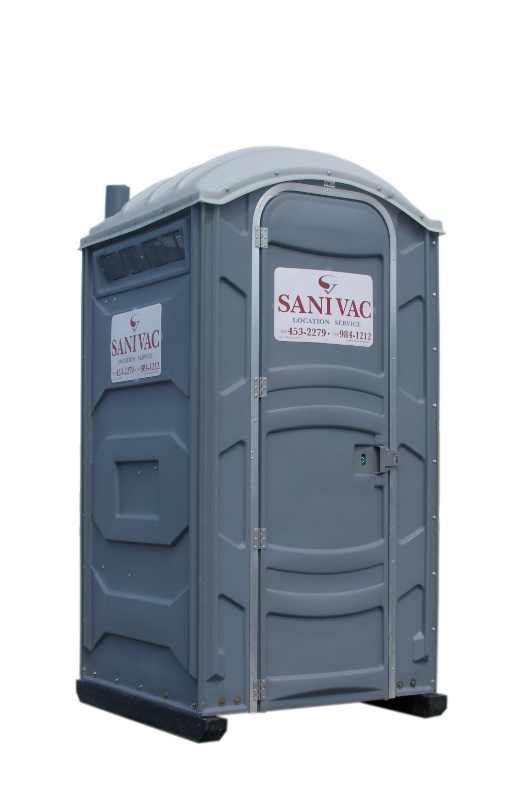 The largest inventory in Quebec
You need portable restrooms or other sanitation equipment for your construction sites or special events? We have many portable models that can meet your specific needs. Ask about our wide selection of chemical toilets and sanitary units available for rental!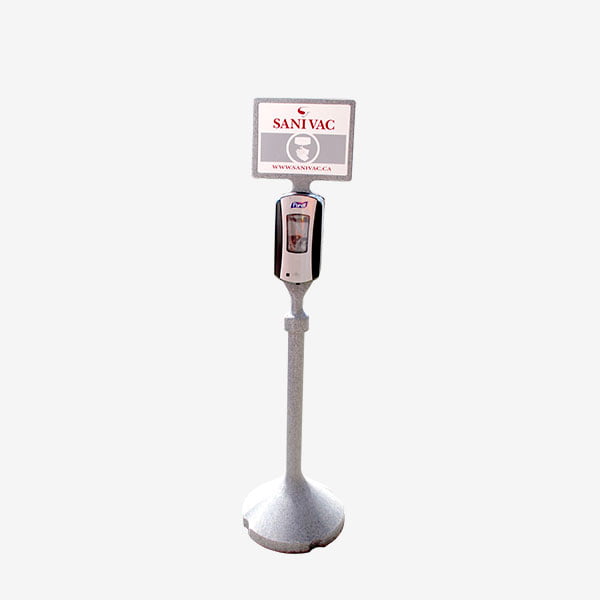 DOUBLE DISINFECTING STATION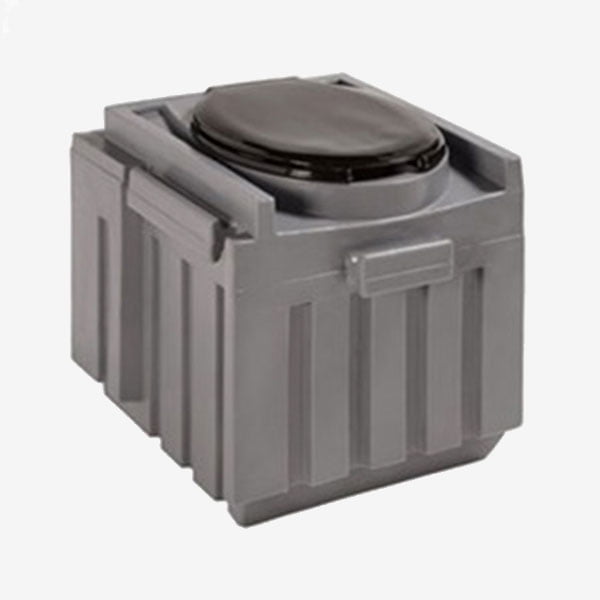 TOILET WITH REMOVABLE TANK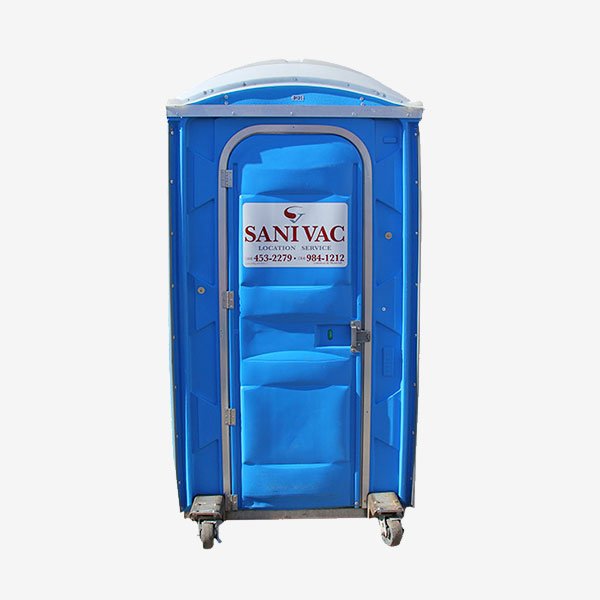 TOILET WITH RETRACTABLE ROOF
Already have
portable toilets
and your sanitary blocks?
Maintenance service also available!
Depending on the frequency determined at the time of rental, our team will go on site for the maintenance of your chemical toilets which includes emptying, interior and exterior cleaning, supplying toilet paper, hand paper and soap, etc.
Services that might also interest you